Who is gayer/cuter:

Snap
Crackle
or Pop?





Now since Im gay I figured I would give most of my friends on here a better illustration




Snap?

Crackle?

or Pop?

You realize thay have been around since I was a kid, a really long ass time ago, so this is what thirty years of listening to rice krispies will do to ya...lol!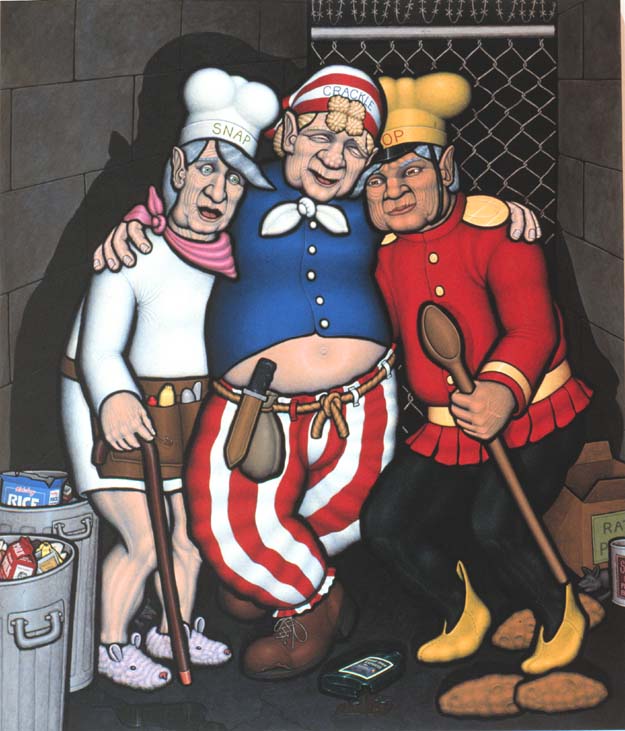 BTW, guys I was right Dino was just a little to excited to see Fred come home...just how limp can a dinodogasoreass paws get?and purple skin no less, Hello!